Golf Rentals
Our courses call for high-quality gear.
There's no need to sacrifice quality when you're travelling—especially when you're teeing up on courses of this caliber. At the Golf Shop, we offer high performing TaylorMade golf gear so you're on your 'A' game (even if you don't want to transport equipment on an airplane).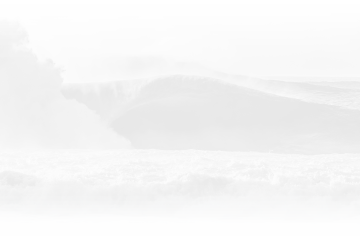 Daily Rental Rate | $75 per set
Weekly Rental Rate | $150 per set
Includes two sleeves of balls
Not sure what set is best for your game? Allow a member of our professional staff to provide you with a fitting consultation. We also offer U.S. Kids Golf rental sets at $25 per day.
Shaft Options
Men's Regular and Stiff flex sets will have steel irons and graphite woods.
Women's Ladies flex sets will have graphite irons and woods.
Specifics about the clubs:
Woods
SIM2 Max Driver (10.5 degree Regular Flex)
SIM2 Driver (9 degree Stiff Flex)
SIM2 Max Driver (12 degree Ladies Flex)
SIM2 Max 3 & 5 Fairway (Regular Flex)
SIM2 Ti 3 & 5 Fairway (Stiff Flex)
SIM2 Max 3 Fairway (Ladies Flex)
SIM2 Max #4 Rescue (Regular Flex)
SIM2 Max #3 Rescue (Stiff Flex)
SIM2 Max #5 & #6 Rescue (Ladies Flex)
Iron Sets
SIM2 Max 5-PW, AW (Regular Flex)
P790 4-PW, AW (Stiff Flex)
SIM2 Max OS 6-PW, AW (Ladies Flex)
Wedges
SIM2 Max SW (Regular Flex)
MG2 56-degree SW (Stiff Flex)
Putter
Spider X Hydroblast #9
*To ensure proper pace of play and the enjoyment of all golfers on the course, all golfers playing the course are required to have a set of clubs. Each set must have a minimum of 8 clubs to be considered a set. Sharing of club rentals or using rental equipment from an outside vendor is not allowed. Those traveling to Oʻahu with multiple sets in one bag will be provided with an empty bag by Turtle Bay Golf staff at no charge.
Tee Up
Courses
Two golf legends—Arnold Palmer and George Fazio—have boldly chosen to leave their indelible mark on this untouched coast. Yours to experience.