 Only at Turtle Bay Experiences
Signature adventures that lead to discovery transformed. 
You want to go deeper, take the road not taken, discover more. Our North Shore community welcomes you to see a side of Hawaii most others don't see. Deeply connected to the land, the waves, and to the people around us, our Only at Turtle Bay Experiences are just that: above the ordinary. There's a spirit here, a pulse, an invigorating breath of life that's waiting to be explored. Dive in and holoholo, adventure for the joy of it.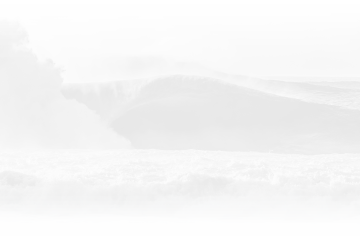 Another Kind of Depth
A face-to-face shark encounter. Making deep connections to the rich history and culture of our ahupua'a. A soaring helicopter adventure with a champagne toast on the Moloka'i Seacliffs and a stunning waterfall picnic. Our location on the North Shore is unique and so our experiences must naturally, be one-of-a-kind.
The Best of the North Shore
Nearly 1,300 oceanfront acres. Five miles of pristine beaches. Secluded coves and legendary surf spots. Let the sun and the waves, the wind and the water revive you. How will you explore this dramatic landscape?